Certified Installation...
ONLY 3M Graphics Installation Company
UASG Member within 200+ miles of Bozeman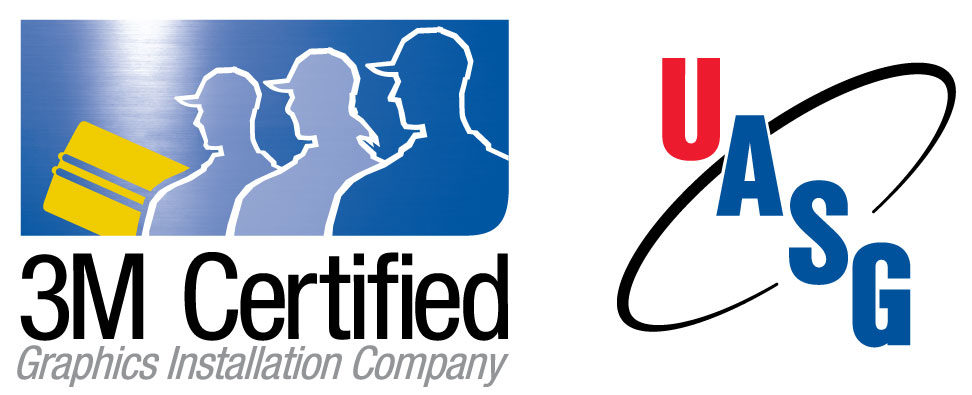 Proven Excellence
Our relationships with our valued customers illustrate who we are, and what we stand for.
Nationwide Installation
We believe strongly that going the extra mile for our customers will return outstanding results and create long-lasting partnerships.
commitment to perfection
The SCS large format printing facility is the most innovative shop in the region. Our climate-controlled printing facility ensures premium print quality and consistency.
Why Choose SCS?
Passion - Experience - Integrity