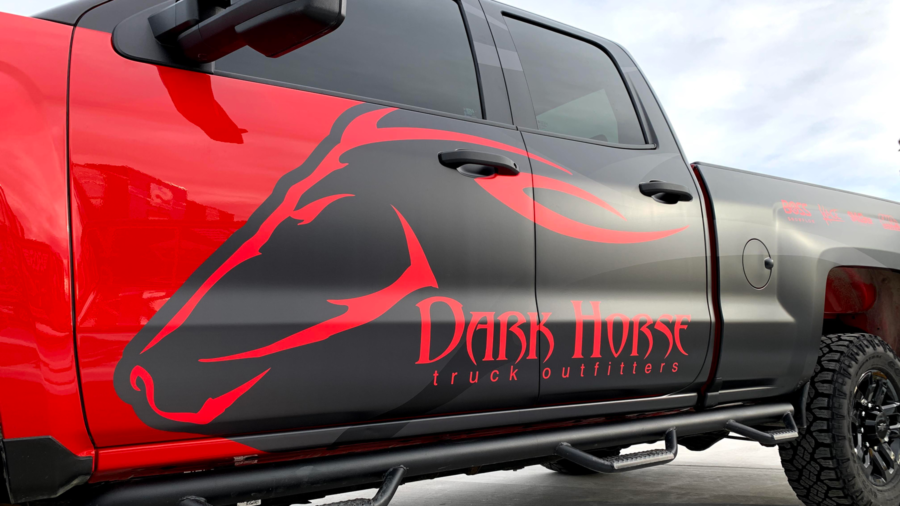 This wrap, whew! Custom matte black partial truck wrap for Dark Horse Truck Outfitters in Bozeman, MT.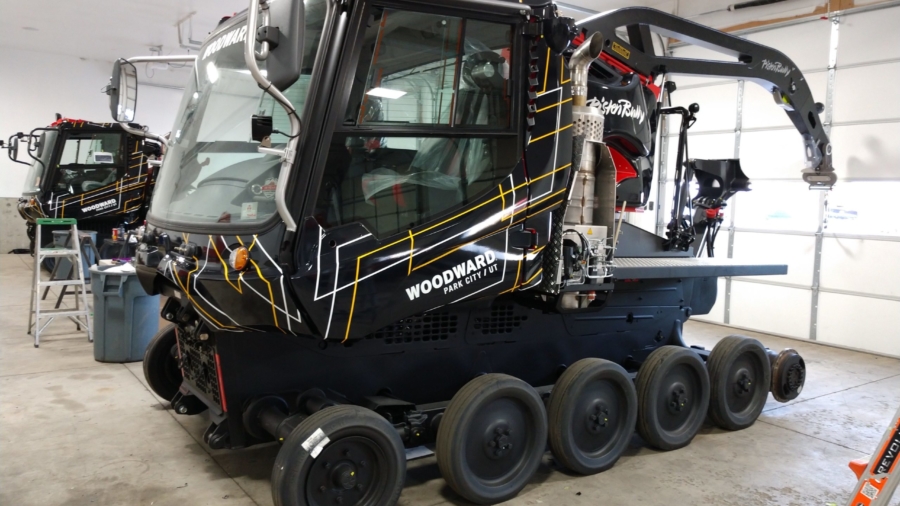 SCS had the opportunity to work with Utah ski resort Woodward Park City, as well as, Pisten Bully and Peterson Equipment. These snowcat wraps were designed in-house by SCS graphic designers and installed on-site with Pisten Bully in Logan, UT.&nbsp ...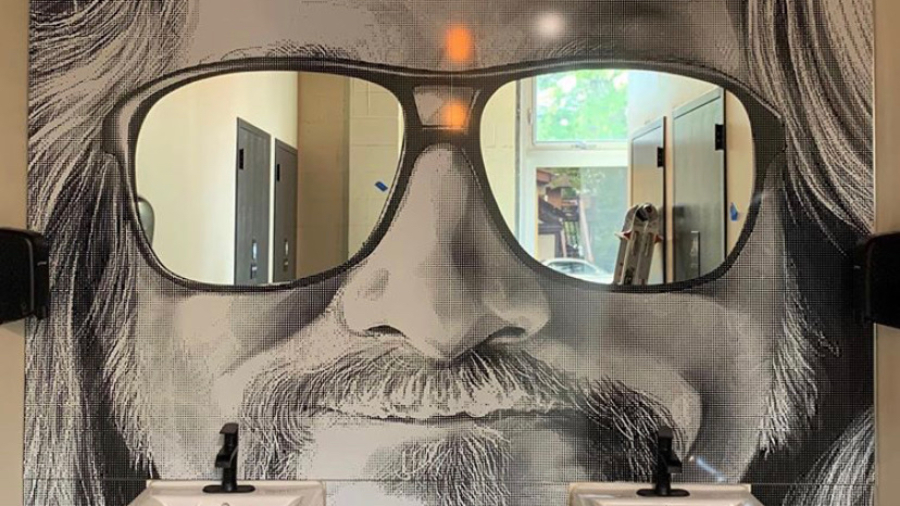 "The Dude abides. I don't konw about you, but I take comfort in knowin' he's out there. The Dude. Takin' er easy for all us sinners." - The Stranger Custom interactive wall wrap for Shine Beer Garden in Bozeman, MT. This piece really tied the room togeth ...